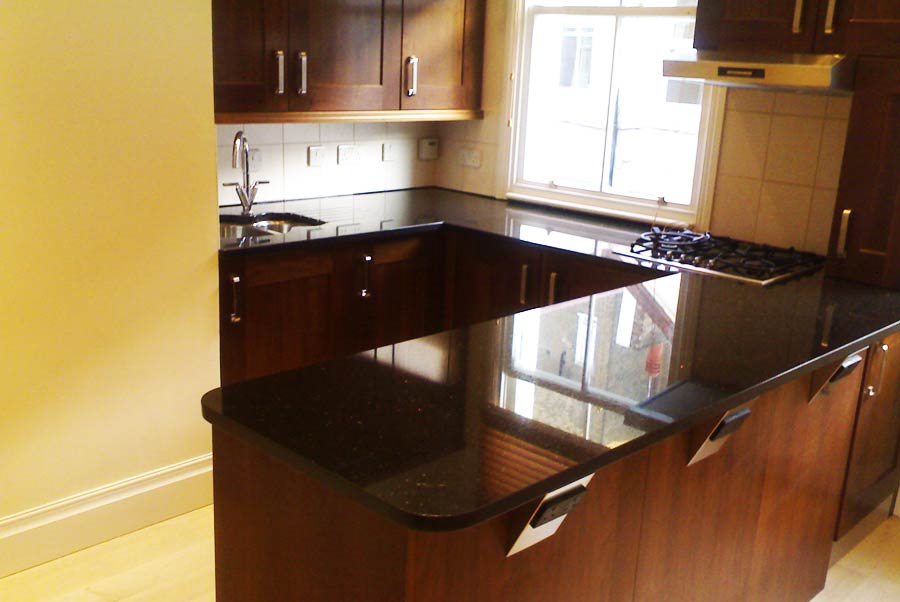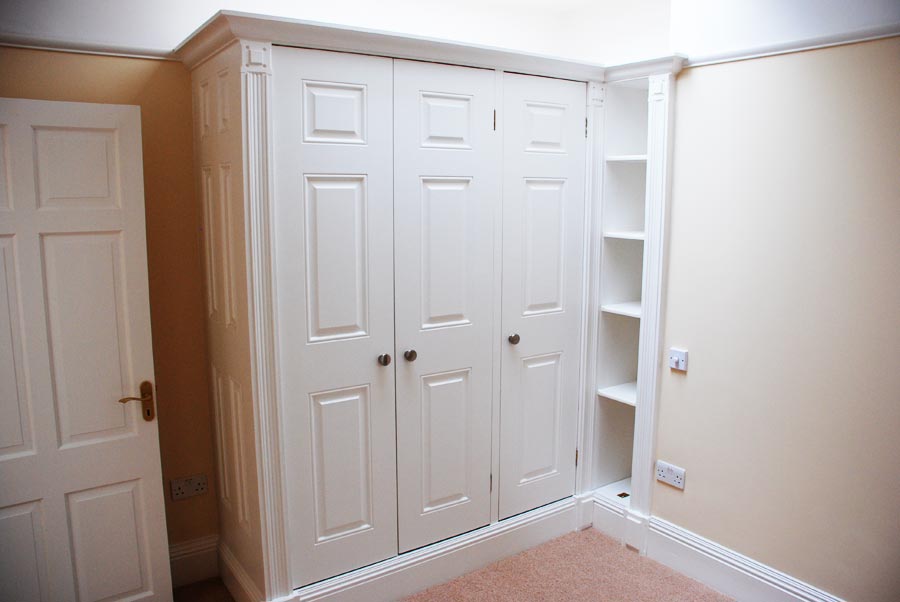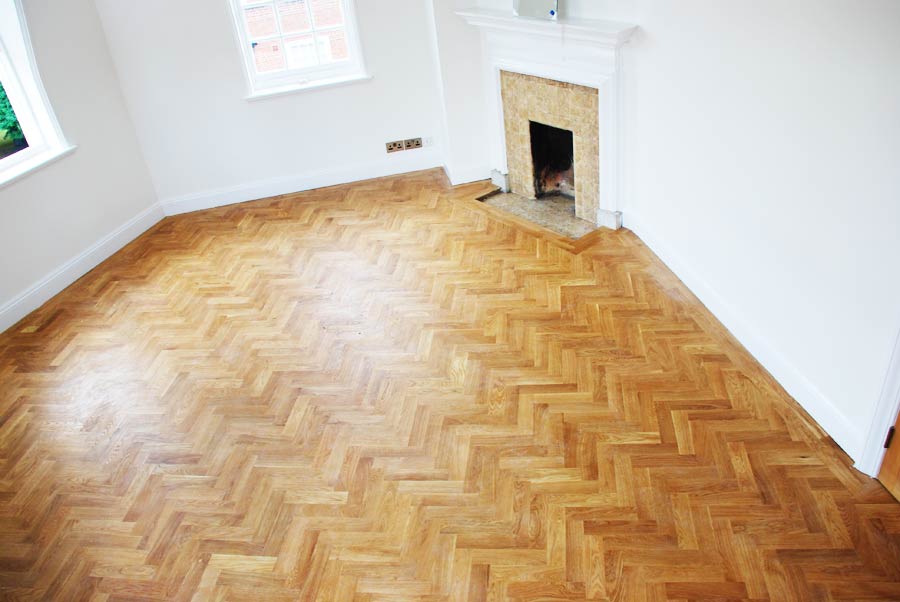 Welcome to handyman4london.com

About Us
Hello
Any job large or small you can count on Your Handyman - Your Handyman Services, will help and complete the work in a skillful and professional manner

We are Polish company based in London with over 12 years of experience.
We are reliable, highly motivated, professional team of builders
who will treat your home with much care, to minimize
disruption and inconvenience for you during our work.
We deliver high quality finish on time and on budget.
A lot of our jobs comes to us through recommendations
from our satisfied clients - clients happy not only with quality
of our work but also fair price we charge.
Small handyman works are available at short notice time.Possibly next day,as many clients book just for a couple days. We are located in south-east London, but cover almost London area.
Please visit our new website here !